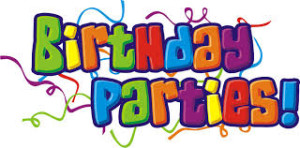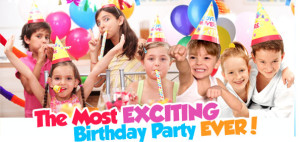 15 guests                    $100/hour                                       Ages 4 – 12
At your location                                Make & Take for each guest
Party Choices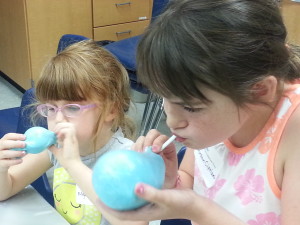 Ooze, Glop, & Slime: Children work in teams to make this amazing substance called "Glop". Each guest gets a sample to take home and the recipe to make more.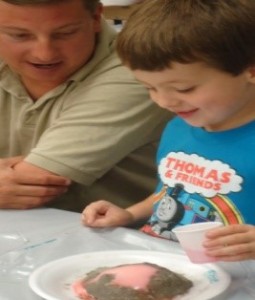 Erupting Volcanoes: Each child mixes cement and water to create a small volcano. Add baking soda, Dawn, food coloring, and vinegar to simulate an eruption.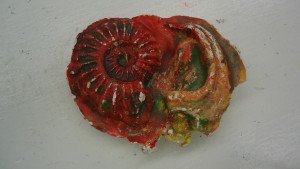 Fossil Hunt: After seeing a number of specimens, prints, and replicas, each guest will scrape the play doh off a plaster cast to reveal which fossil they will get to keep for their collection.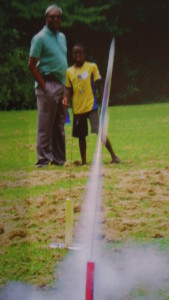 Stomp Rocket: Assemble a stomp rocket using a 20 oz. bottle, tubing, tape, and straws. Miss Ava will blast off a model rocket if a large open space (like an athletic field) is available and weather permitting.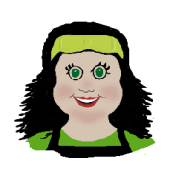 Contact
missava@missava.net
704-942-8817
Advance notice is appreciated.