Hello people of the science world.  My name is Gavin and today I'm talking about Miss Ava, " The Science Lady". Miss Ava has been running TOCC for 22 years and has designed all the camps that your children enjoy with the help of her staff. Miss Ava works hard every day and tries her best to be as interactive with all camps that are up and running. Miss Ava has had a lot of people working for her for many years.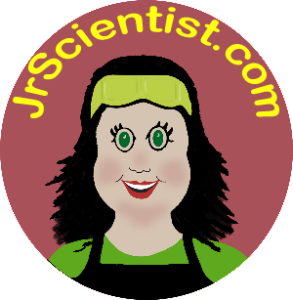 Miss Ava had a website before this very one called JrScientist.com. The video producers made this digital logo for her.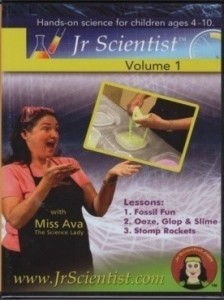 Miss Ava has her very own Dvd. This Dvd features three of the hands on science programs she has taught for many years including Fossil Fun, Ooze, Glop, & Slime, and Stomp Rockets.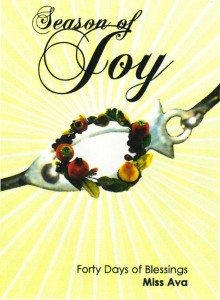 Miss Ava also has her own book which talks about the many blessings that happened to her and her family over exactly 40 days.
Miss Ava is the CEO of TOCC (The Original Curiosity Camp) and has been doing science camps before I, Gavin was born. This women has done many things  and wants this company to make all kids happy and parents happier.
Miss Ava works at after school programs in the Charlotte Mecklenburg Schools System as well as the Mecklenburg Area Catholic Schools. She also works with Operation Christmas Child, an organization that helps children that don't have gifts for Christmas.
Miss Ava is a wonderful women with talent, skill, experience, and love to the children but more than that, she is my grandmother.