Cost: $5 per person      Friday, April 28
The proceeds will be shared with Queen City STEM School as a fundraiser to purchase science equipment.
 You may join your child to go to this exhibit if you like.  It will be held upstairs in the two rooms at the end of the hall past the music room.
A flyer will be sent to you.
Please indicate who will be attending and the time(s).
Schedule
8:00           Early Bird (Come in after car pool)
9:00           K and 4th grade
10:00        1st and 5th  grade
11:00        6th  and 7th grade
Break for Lunch
1:30          2nd and 3rd  grade
2:45         Afterschool
This hands on science exhibit features things collected by Geologists,
Pateontologists, and Archaeologists. Speciemens include:
Fossils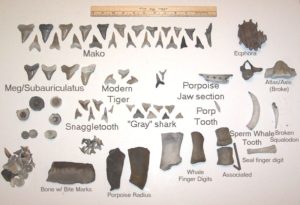 Rocks & Gemstones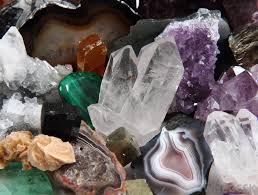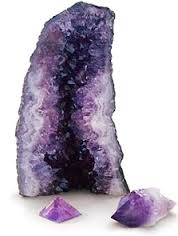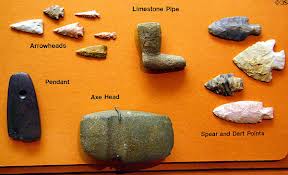 Artifacts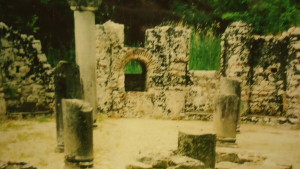 The Digging It Exhibit can easily be housed in a gym, media center, or large foyer. It is designed to accommodate whole grade levels or school populations.  Alligned to the NC Standard Course of Study. Students get to see everything up close and touch all the specimens.
Contact Miss Ava by
email at missava@missava.net or
call 704-942-8817
                                                              $5 per person.
A % of the proceeds is donated to your school to buy science supplies.