The Original Curiosity Camp has been offering summer camps at Providence Day School since the summer of 1995.
Time honored favorites include
Ooze, Glop, & Slime
Buidling Dinos
Space Cadets
Catching Critters
ZAP! Electricity
Rock Hounds
Roughing It
Rocket Launch
Digging it
Dissecting Critters
Oceanography
Great Engineers
Safari Adventures
CSI Summer
BioTech
New Camps include
Into the Sky
Week at the Creek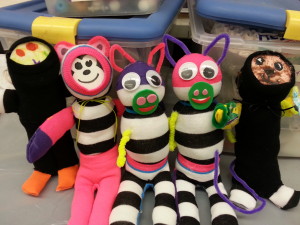 We go on many field trips including the Shiele Museum to work with a real archaeologist, Tiger World, Inner Peaks, Cane Creek Park, and Freedom Park to search for critters, fish, and blast off rockets.
Camps are offered to groups of children according to their age.  Morning camps begin at 9 am and end at noon. Afternoon camps begin at 1:00 pm and end at 4:00 pm.
Providence Day School Summer Camp programs provide child care before morning camps, during lunch, and after camp for an additional fee.