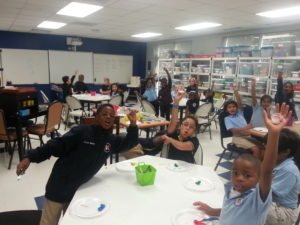 Welcome to Miss Ava's Science Classes
at Queen City STEM School
located at 8701 Mallard Creek Road
                                              Charlotte, NC 28262
This unique business partnership was launched in August, 2017. Miss Ava teaches all students in grades Kindergarten through third grade.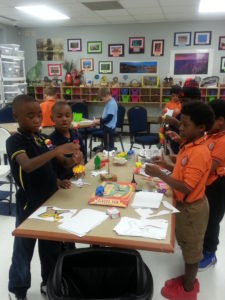 Each week students come to Miss Ava's class to experience a hands on science class integrating science, technology, engineering, and math. There is a make and take activity in each class.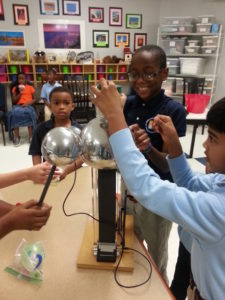 Miss Ava is developing a curriculum that coorinates
Discovery Education lessons
The North Carolina Standard Course of Study
Miss Ava's hands-on science programs
Miss Ava's make and take activities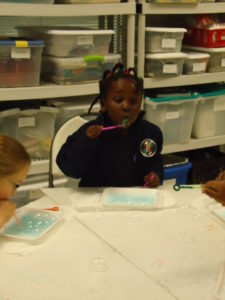 This curriculum will be ideal for use in public charter schools. It will be available for purchase in August 2018.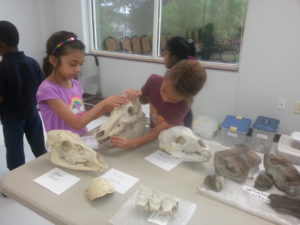 You are welcome to come for a visit Monday – Thursday between the hours of 9 am and 2 pm. To make a reservation please  contact Miss Ava at missava@missava.net or call 704-942-8817.