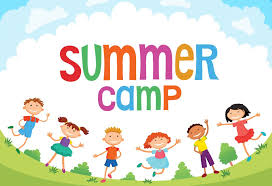 Offered Monday – Friday 9 am – 12 noon in the Alberta, Virginia area , beginning June, 2022 Designed for children ages 5 – 10. Each camp features hands on science activities, collections, and a make & take. Space is limited to 12 children per camp.
To Reserve a Spot for Your Child
Call or text Miss Ava@ 704-942-8817 or email missava@missava.net
Ooze, Glop, & Slime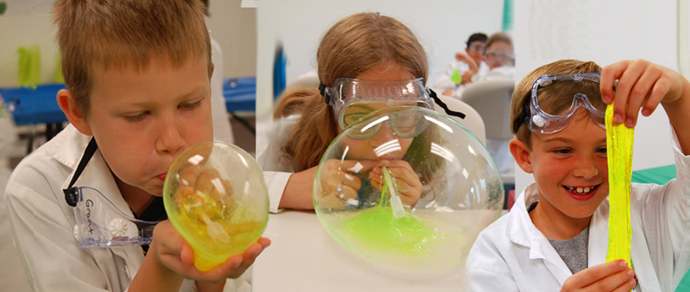 Dates: July 26 – 30 Time: 9 am – 12 noon Grades K – 5 Limit: 12 Cost: $100
In the beginning, there was Ooze, Glop, & Slime. Still everyone's favorite way to get messy. Campers mix ordinary kitchen ingredients to make extraordinary concoctions that they can squish and squash between your hands, dribble off the tips of your fingers, or change color when exposed to heat or cold. Squeals of joy emerge from the lab as youngsters blow bubbles in their Glop or watch their volcanoes erupt.
Campers learn about gases, liquids, solids, and plasma, the four states of matter. Parents are amazed at how much their children know about atoms and molecules in just one week. Projects include making:
Ooze (also known as Dr. Seus's Oobleck)
Glop (a substance made with glue and Borax)
Slime that changes color
Identifying acids and bases using an indicator
Learning concepts include:
States of matter
Chemical reactions
Physical reactions
Indicators
Building Dinos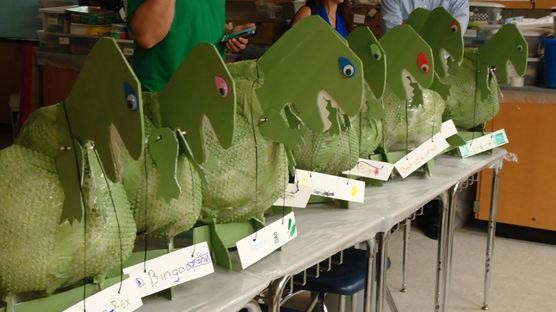 Dates: Aug 2 – 6 Times: 9 M – 12 noon Grades: K – 5 Limit: 12 Cost: $100
Journey back in time when T-Rex ruled the Earth. Imagine going outside and running into a dinosaur as tall as a telephone pole or as long as a football field. Discover how paleontologists learned about these giant creatures by studying fossils.
Use Plaster of Paris to make a fossil print. Identify bones from a real cow's skeleton and see the skulls of a wild boar, a deer with antlers, and a bear. Each camper will construct a 3 foot tall model of a T-Rex outlining its bones and internal organs.
Projects include:
Casting a fossil of an ammonite, trilobite, or velociraptor's claw
Building a model of a T-Rex
Assembling a paper plate stegosaurus, T-Rex, or Brontosaurus
Learning concepts include:
Fossilization
Identification
Reconstruction
Paleontology