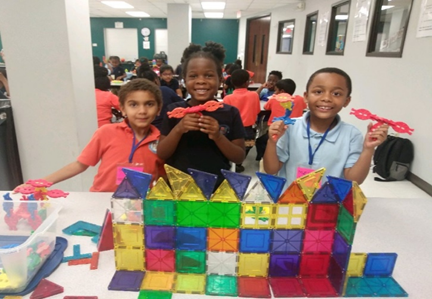 Offered to children ages 5 – 10 on the first Saturday of each month starting in September from 9 am – 12 noon. Each workshop includes hands on science activities and a make & take. Cost is $25 per child. Space is limited to 12.
Choices include:
•OOZE, GLOP, & SLIME
•DINOS & FOSSILS
•INVISIBLE FORCES
•BUILDING STUFF
Call or text Miss Ava at 704-942-8817 or email missava@missava.net to reserve your spot.