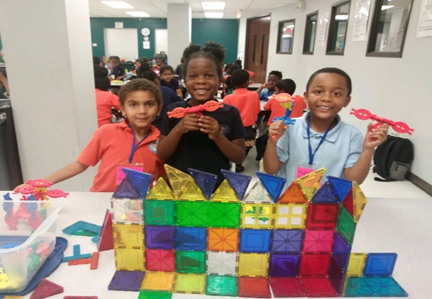 Offered to children ages 5 – 10 on the first Saturday of the month from 9 am – 12 noon at The Original Curiosity Camp located at 24060 Christanna Hwy, Alberta, Virginia after the renovations are completed. We hope to be ready by September 2022
Each workshop includes hands on science activities and a make & take. Cost is $25 per child.
Choices include:
•OOZE, GLOP, & SLIME
•DINOS & FOSSILS
•INVISIBLE FORCES
•FUTURE BUILDERS
Call or text Miss Ava at 704-942-8817 or email missava@missava.net to reserve your child's spot.